Are you looking for a custom design dog harness for your beloved pup? You come to the right place . As a leading manufacturing company, we specialize in creating custom harnesses that are tailored to your pup's individual needs and preferences.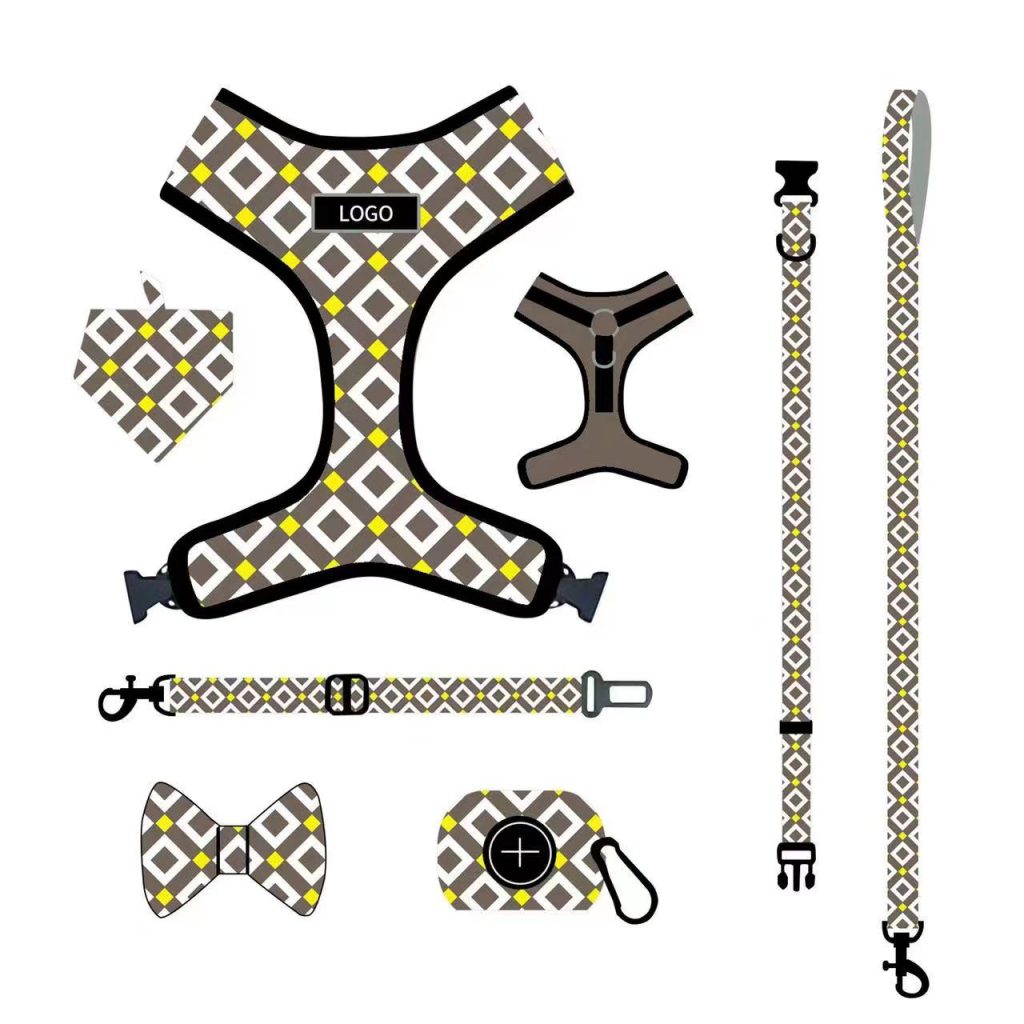 Our custom design dog harnesses are designed to provide superior support and protection for your
pup. They feature reinforced stitching to ensure durability, and adjustable straps to ensure a secure fit. The straps are also designed to reduce strain on your pup's neck and shoulders, providing comfort and support during long walks or hikes.
We also offer a variety of accessories for our custom design dog harnesses, including reflective strips for increased visibility,padded handles for extra comfort,and a variety of leash attachments. All of our accessories are designed to provide your pup with the best possible experience.
At our leading manufacturing company, we strive to provide the highest quality custom design dog
harnesses at affordable prices. We are committed to providing our customers with the best possible
products and services. Our experienced team of professionals is always available to answer any questions or concerns you may have.
We are proud to be the leading manufacturer of custom design dog harnesses and look forward
to helping you find the perfect harness for your pup. Contact us today to get started! Ask me anything